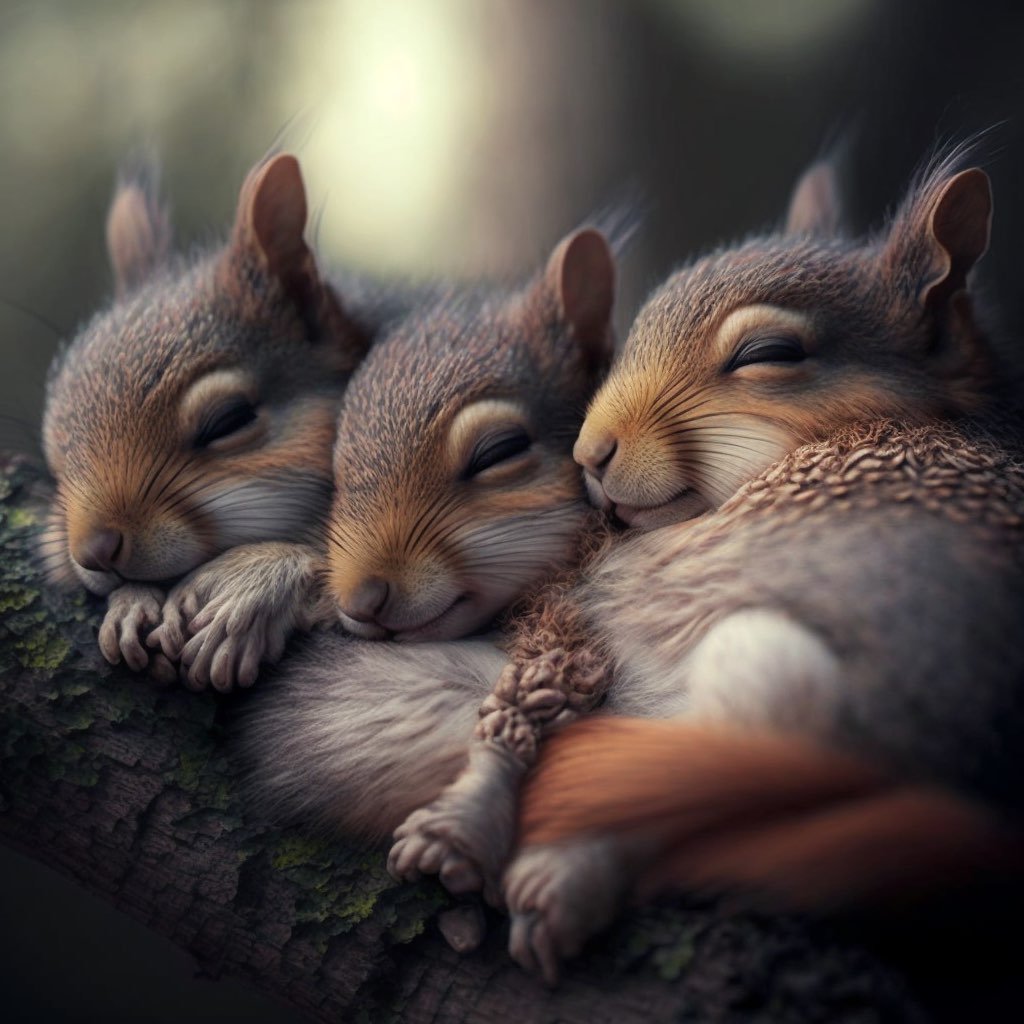 Science Communication using AI Generated Images
A picture is worth 1,000 words.
And this is why images are so useful in science communication. The right image only needs to be presented to relay a scientific thought, an important piece of data, or imbibe a lecture hall with a sense of drama or aesthetic. Artificial Intelligence (AI) has opened new possibilities toward making images that capture multiple concepts and perhaps the best team doing this is Midjourney.
Below, I explore some of the prompts and resulting variants that I have found especially compelling for my work with rodents, namely, wild red squirrels. In addition, I explore overlapping concepts like neuroscience and physiology.
Red Squirrels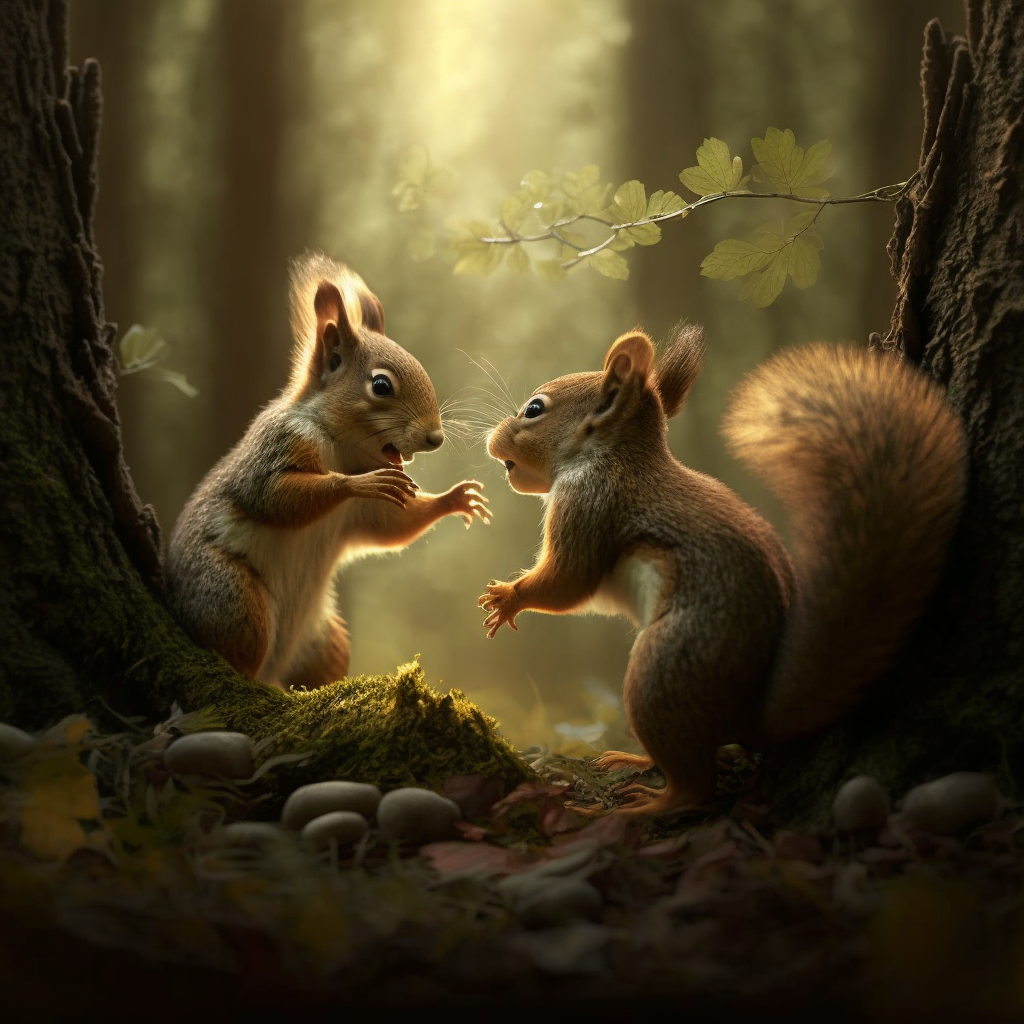 Red Squirrels Socializing in Forest
North American Red Squirrel Bounding Through Forest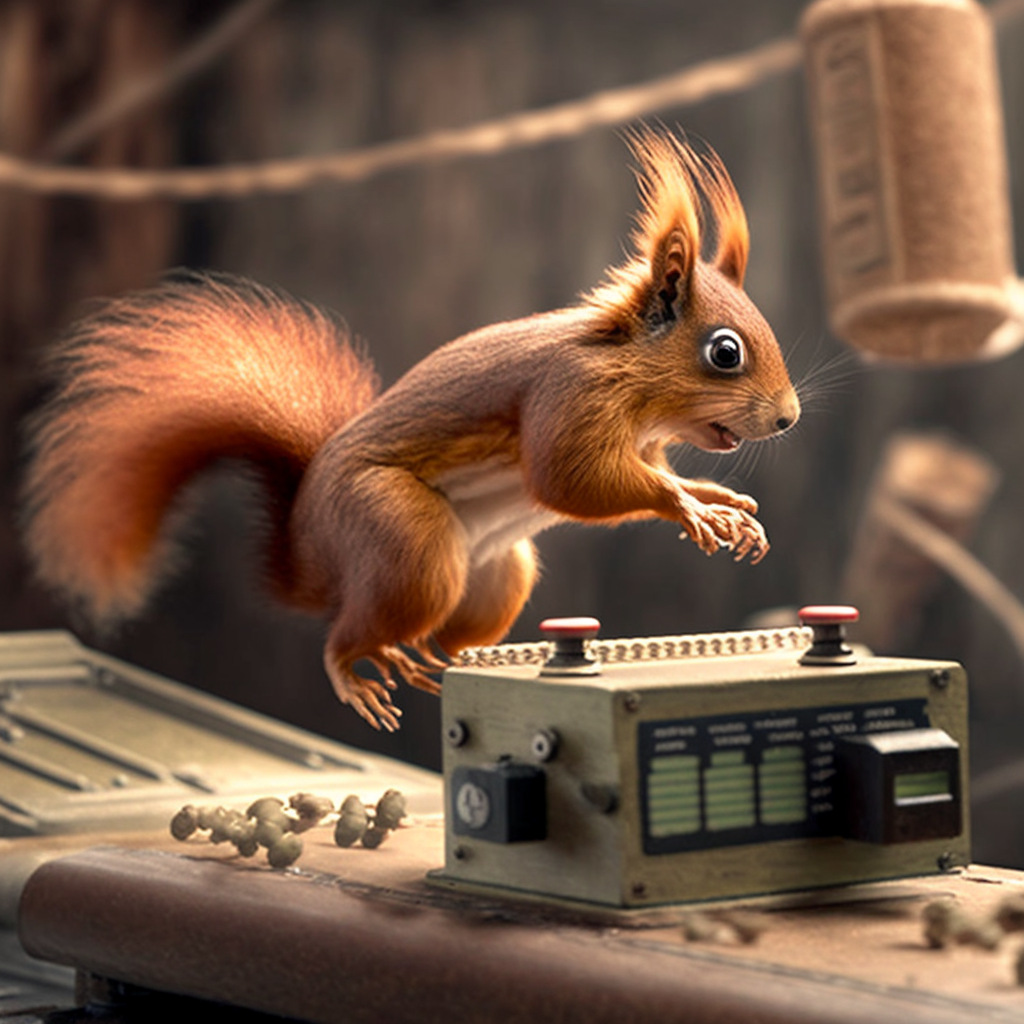 Red Squirrel Reaction Time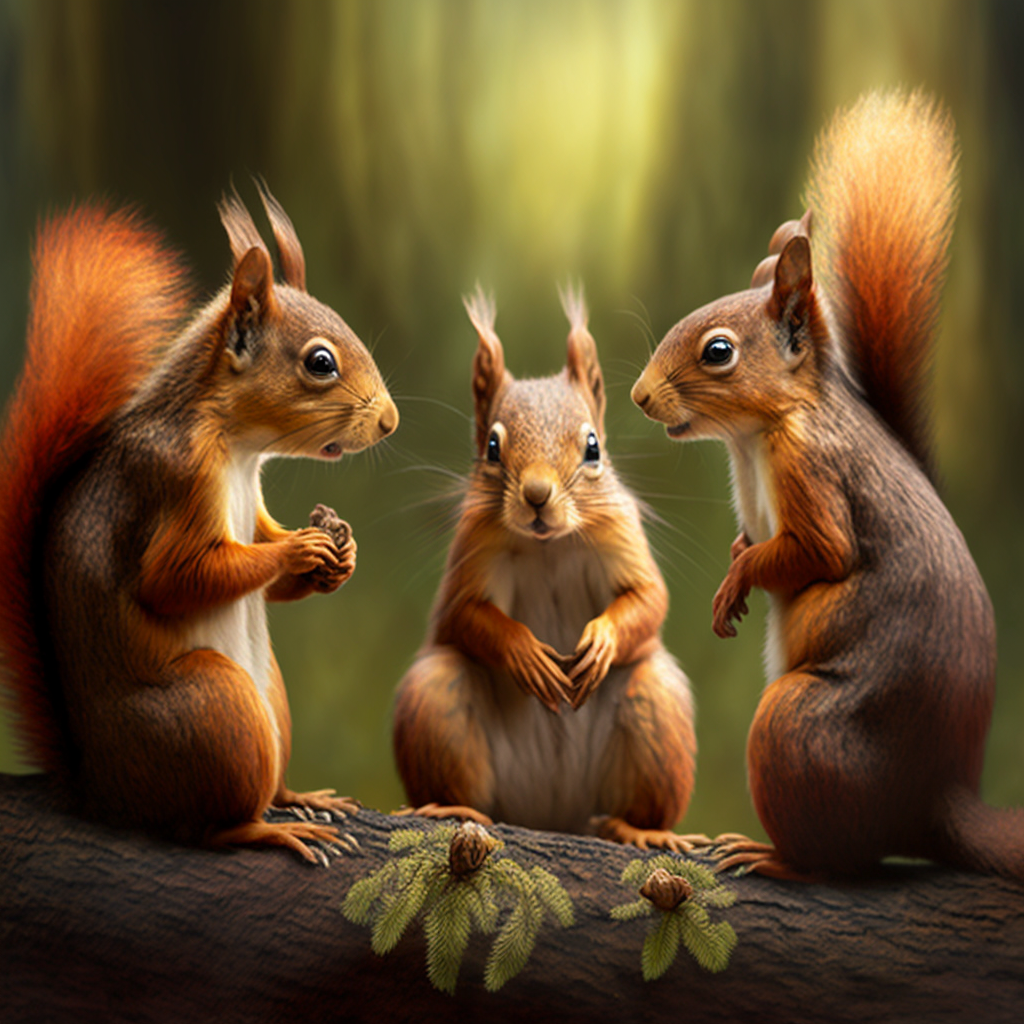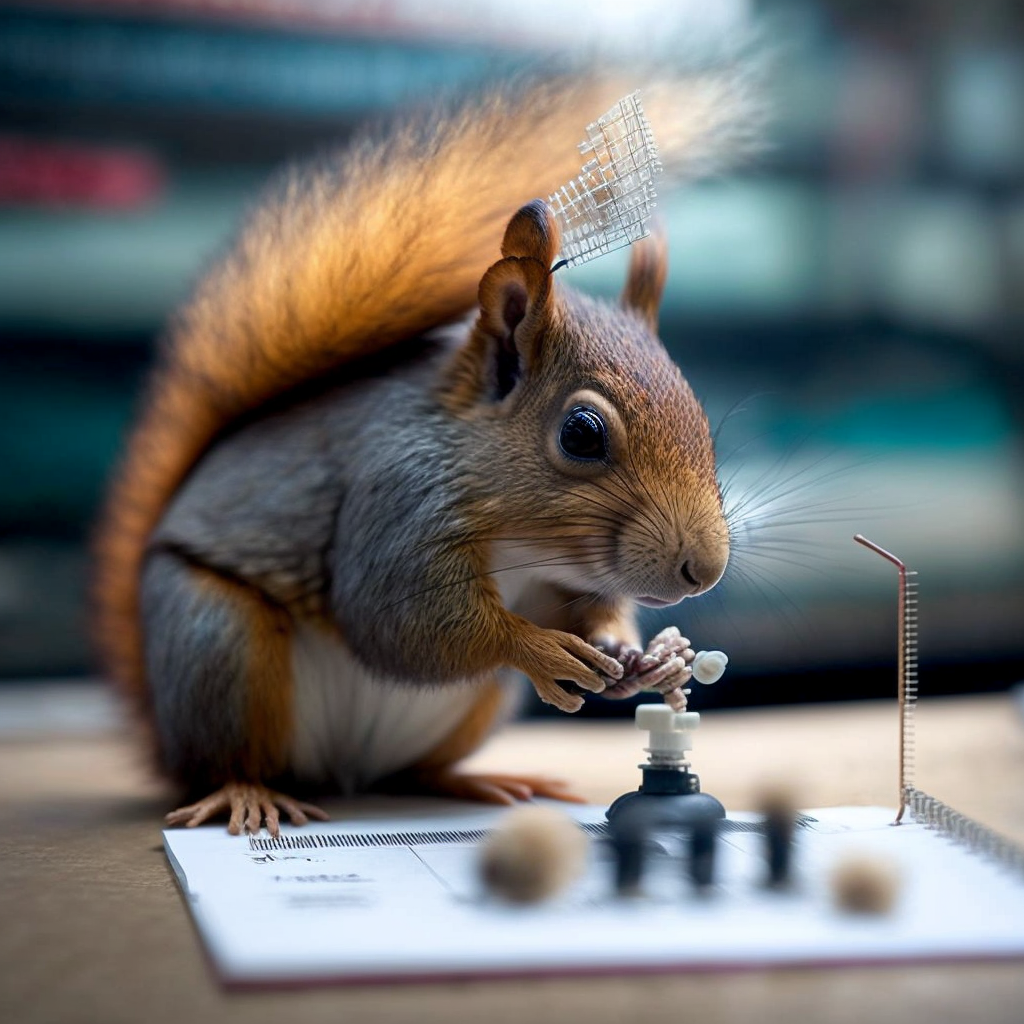 Red Squirrel doing Science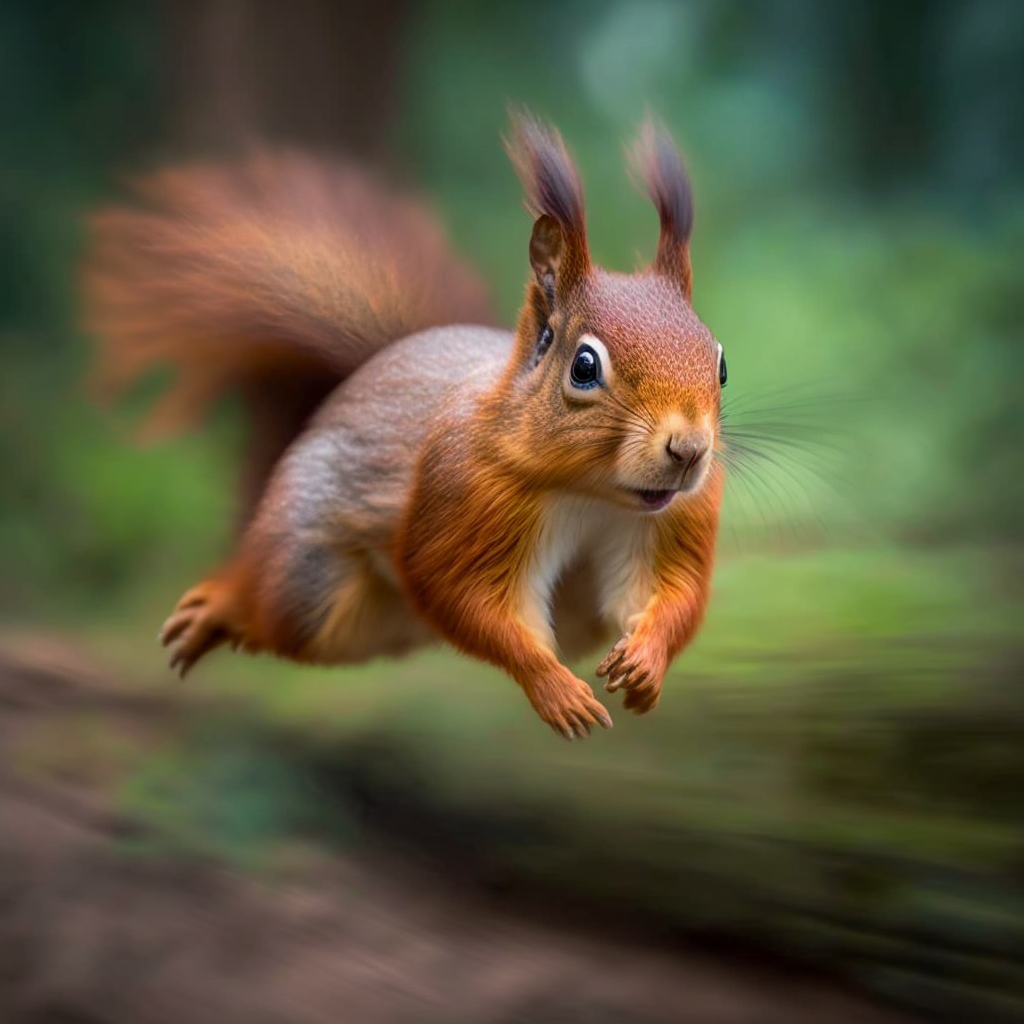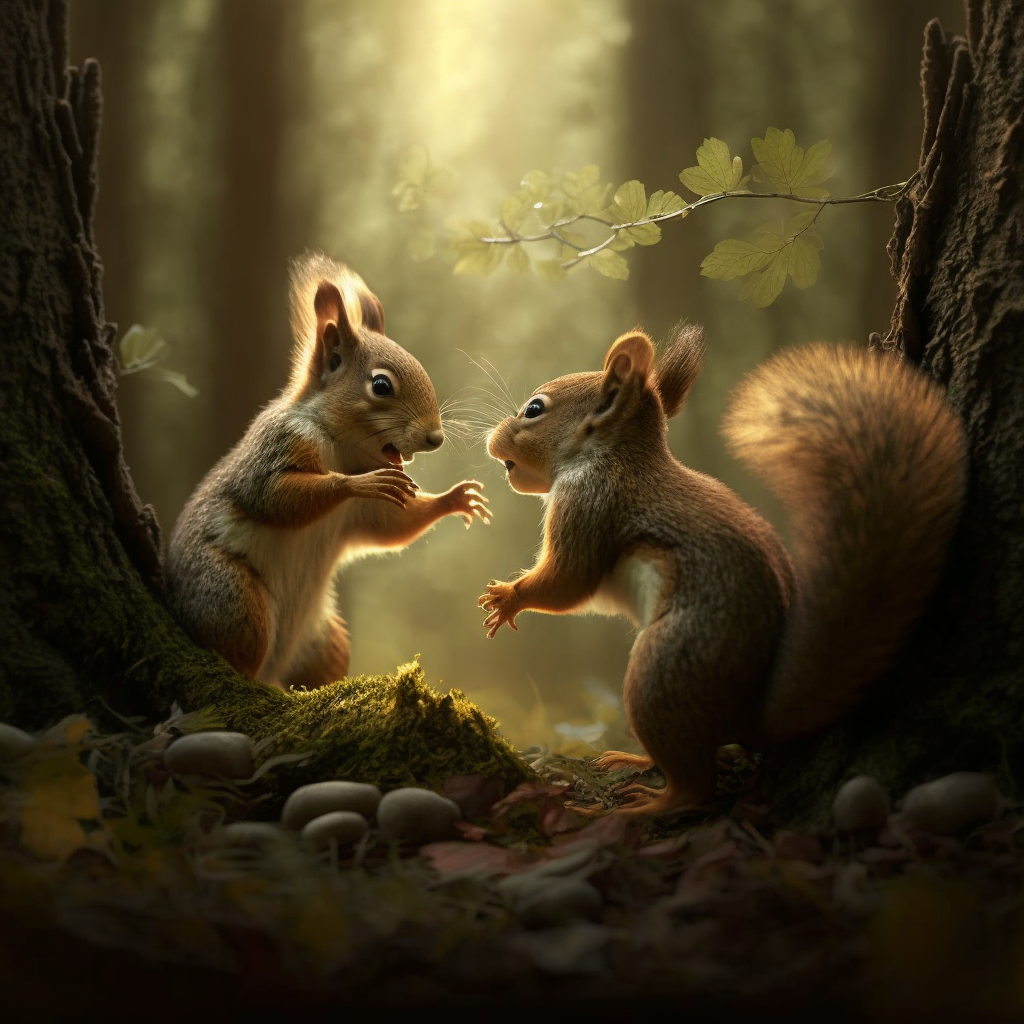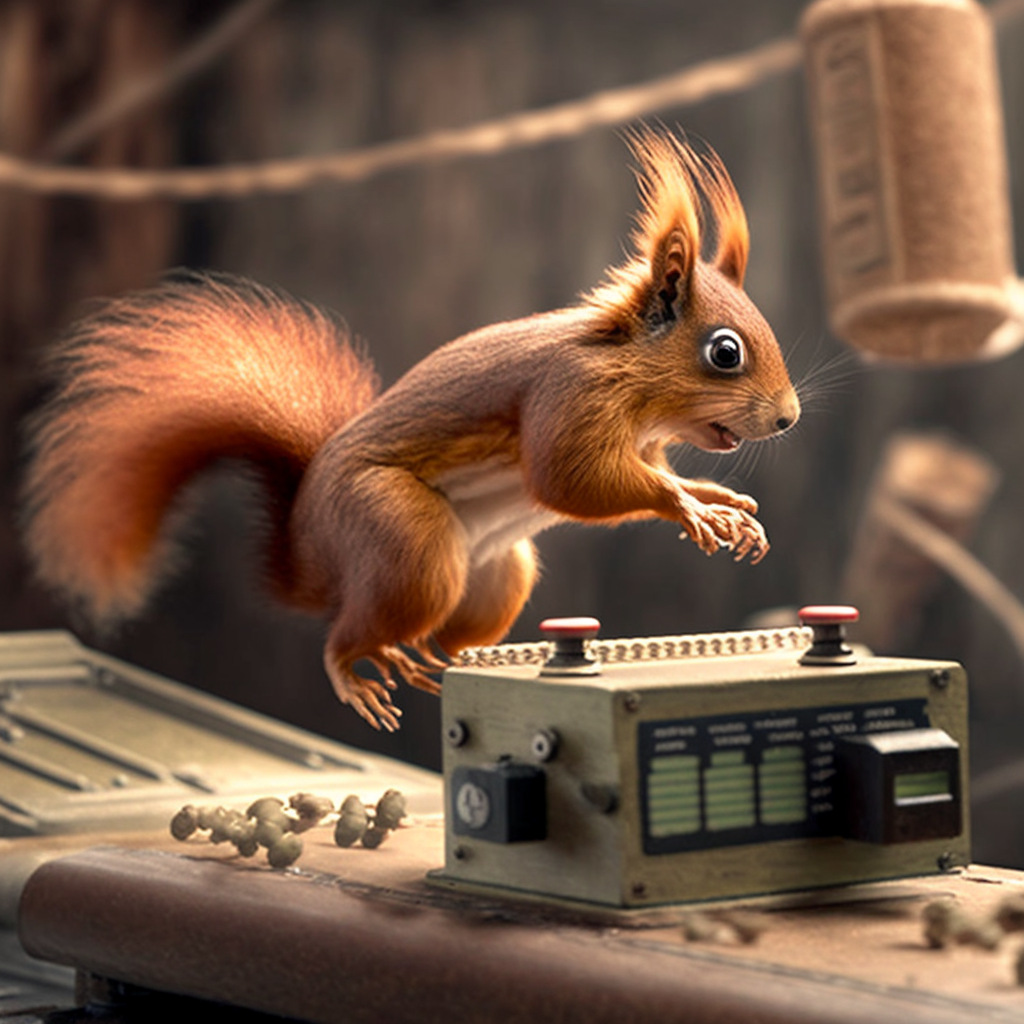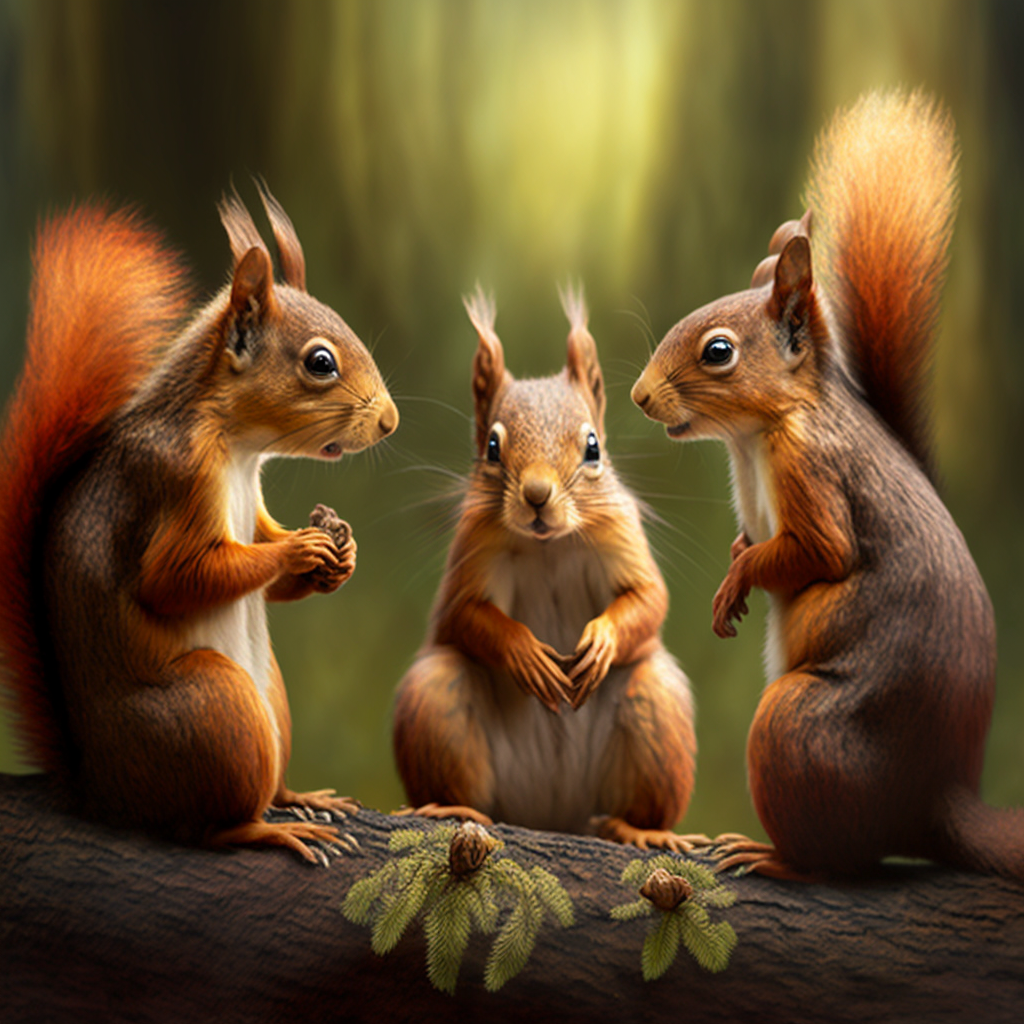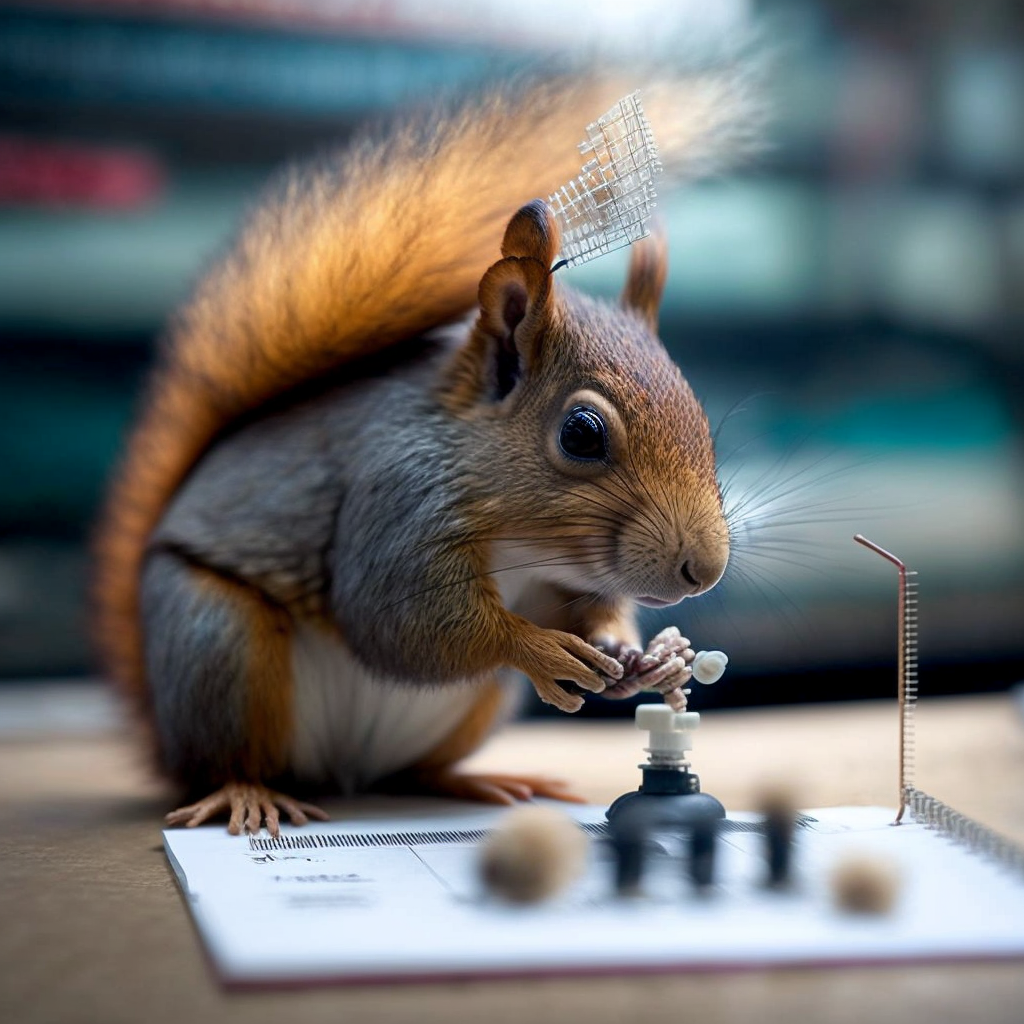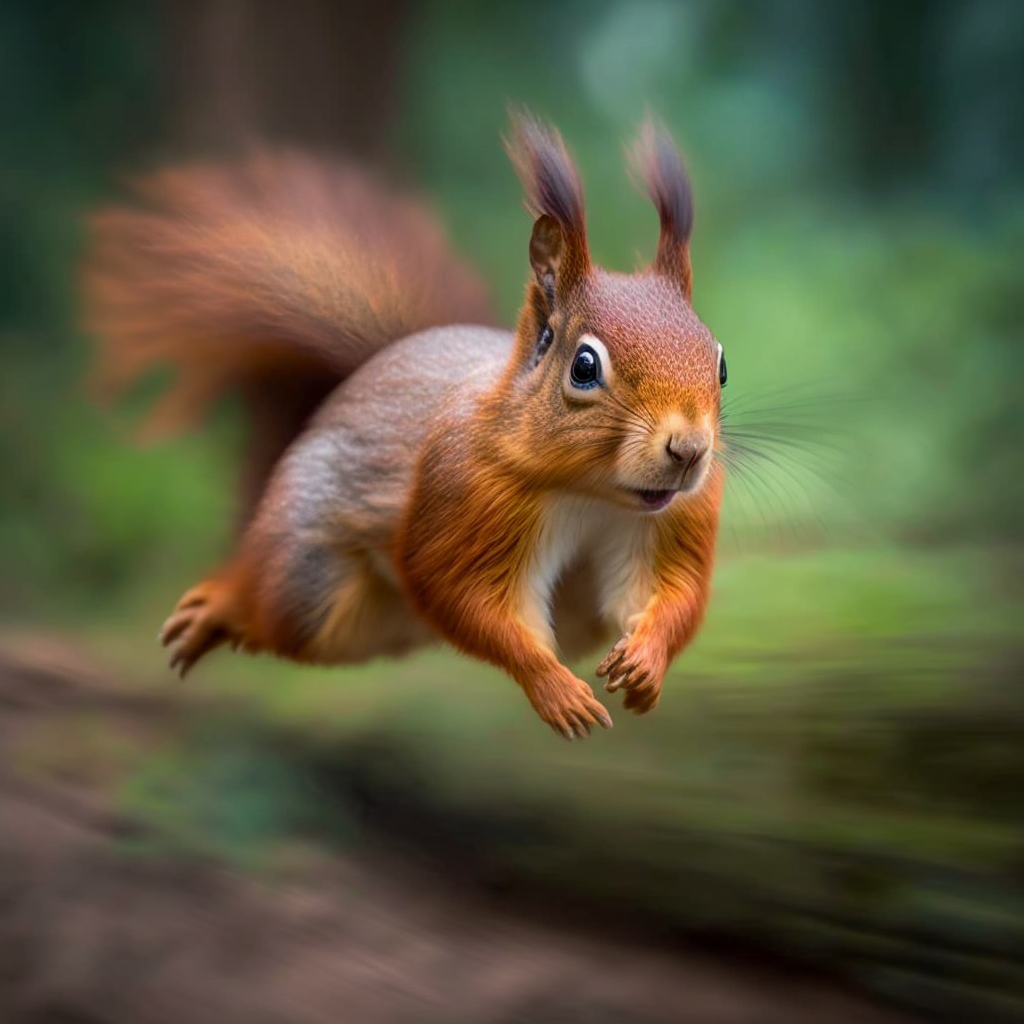 Animals in Space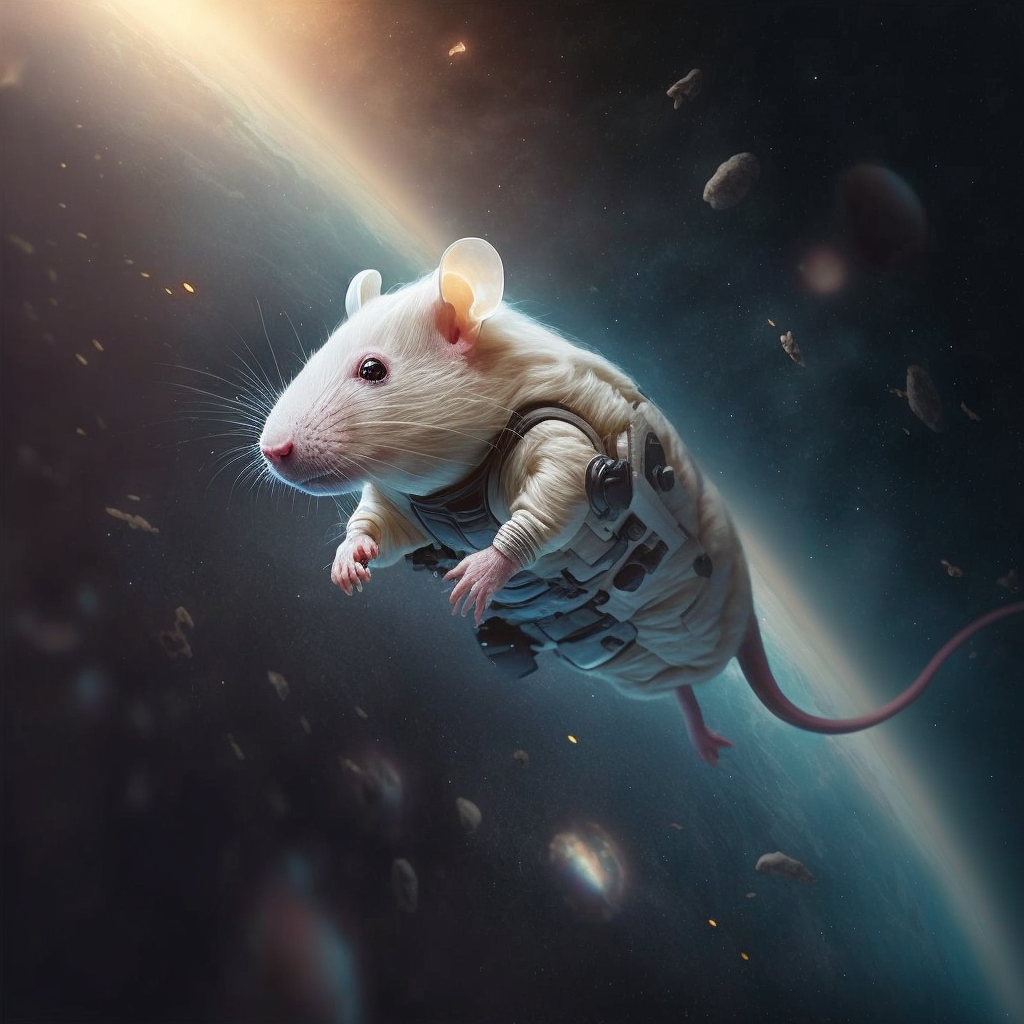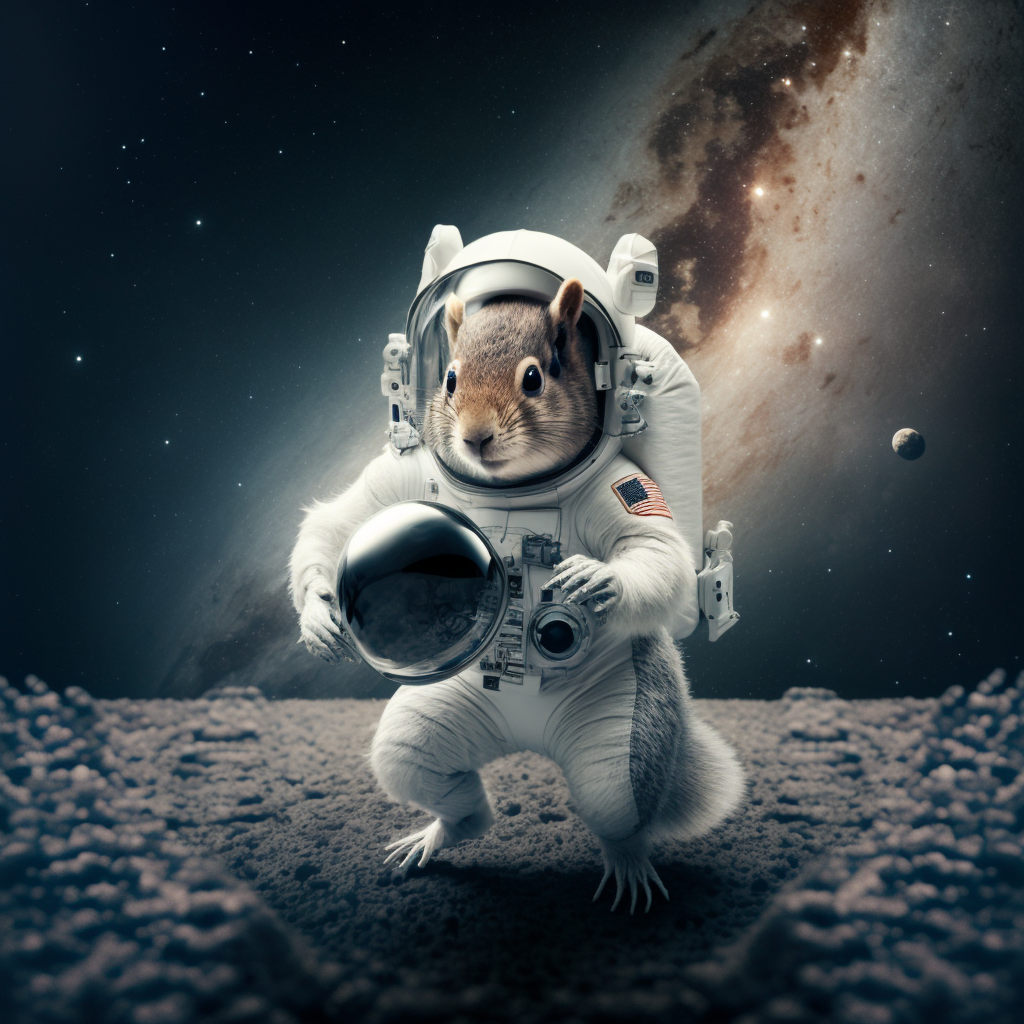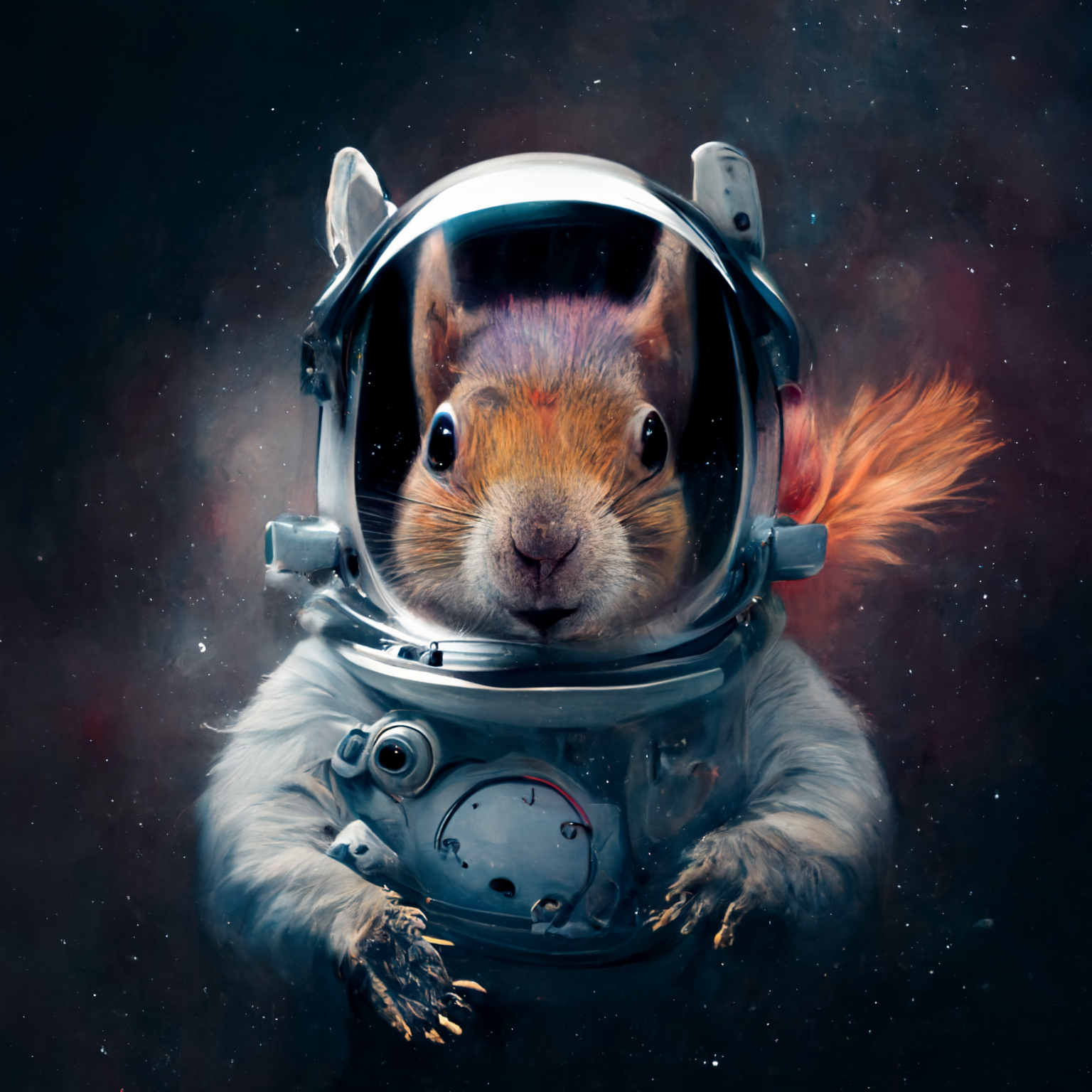 Animals Sleeping and Nesting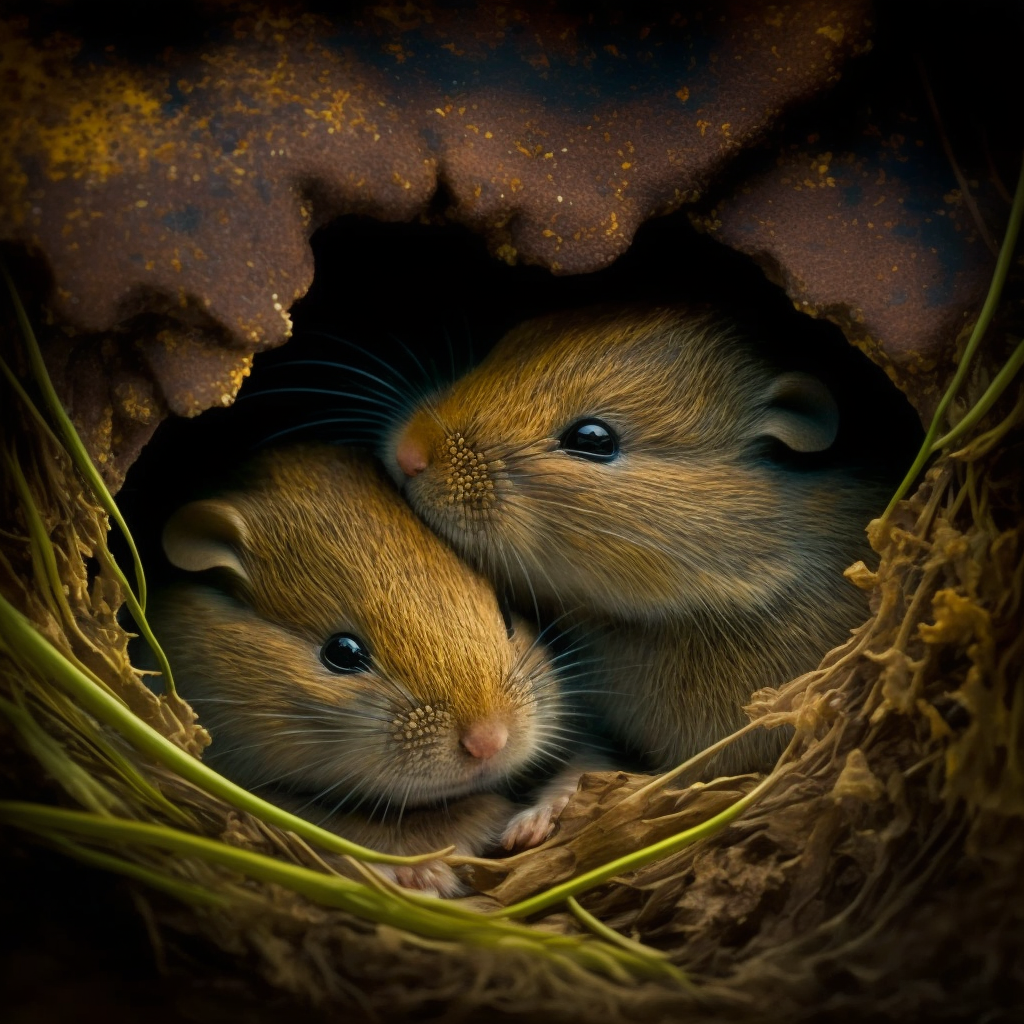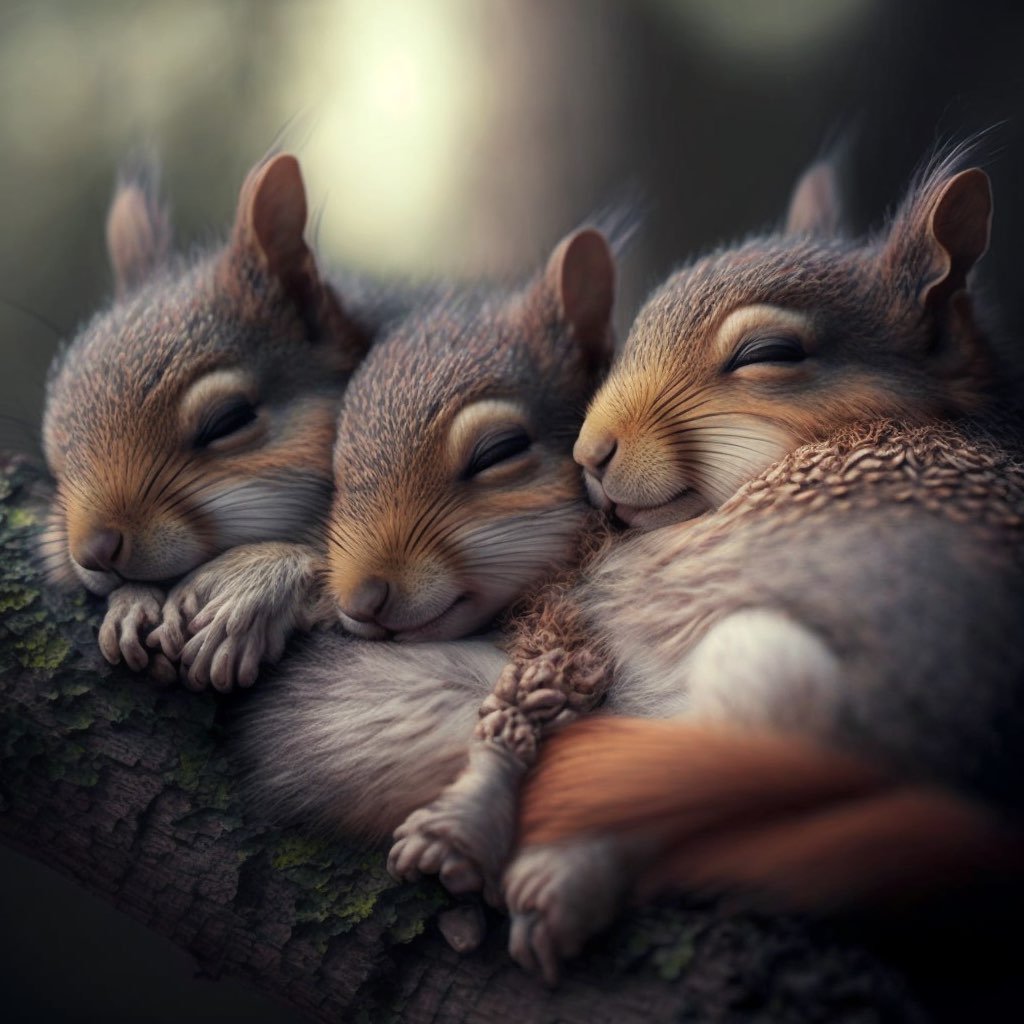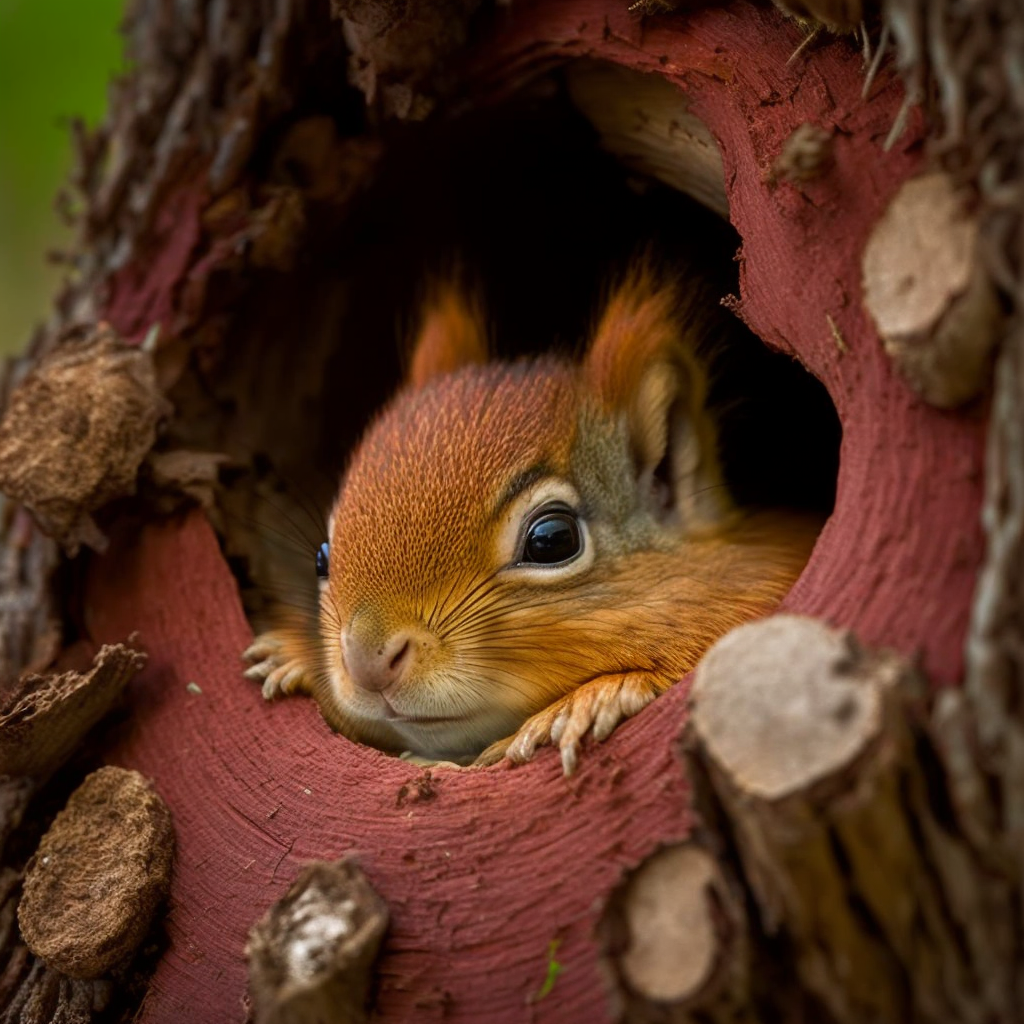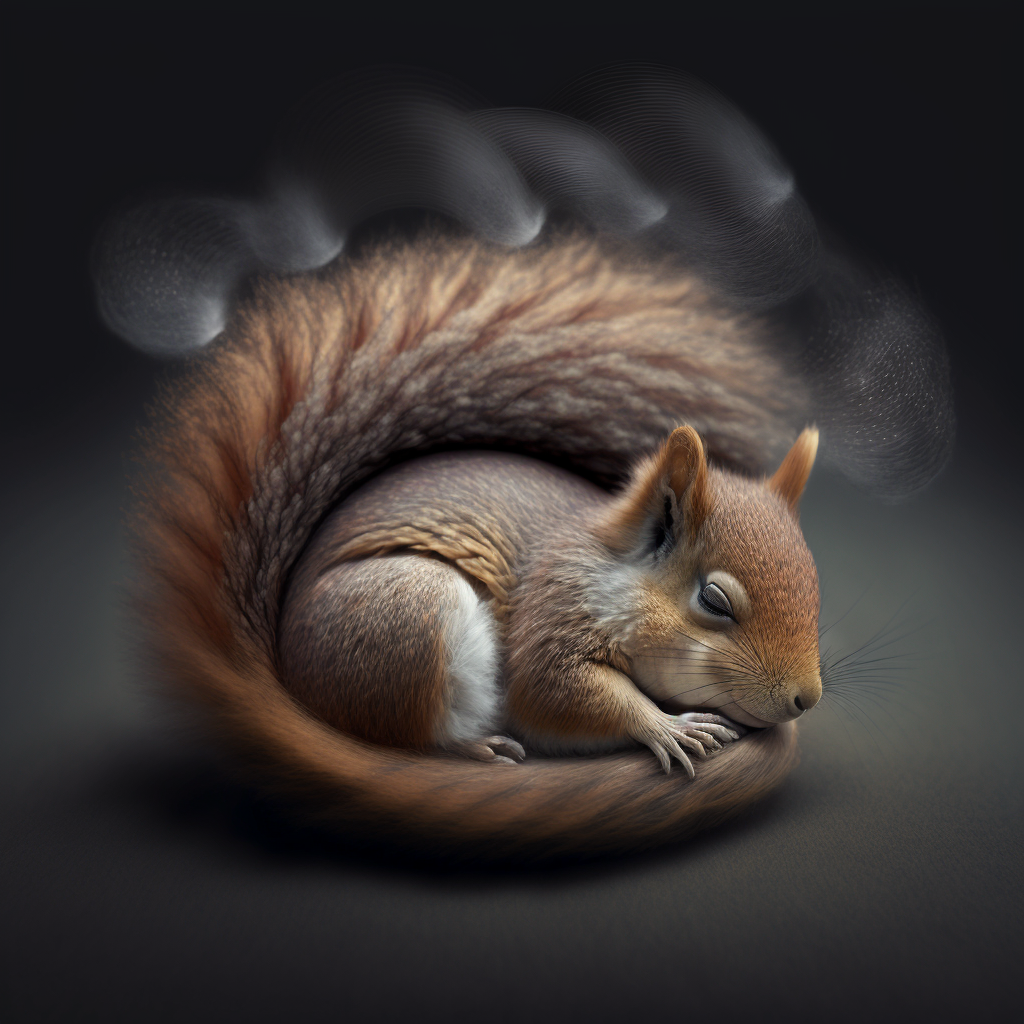 Neuroscience & Physiology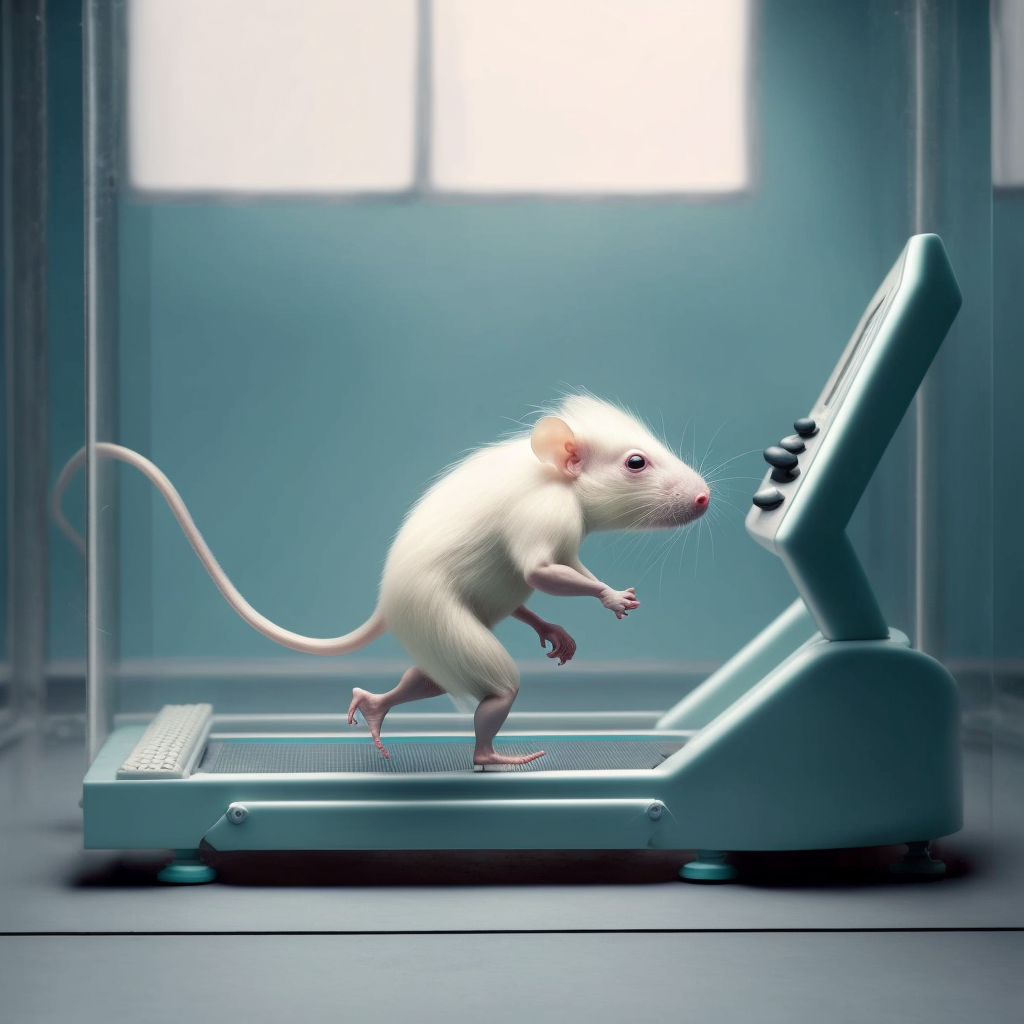 Albino Rat Running on Treadmill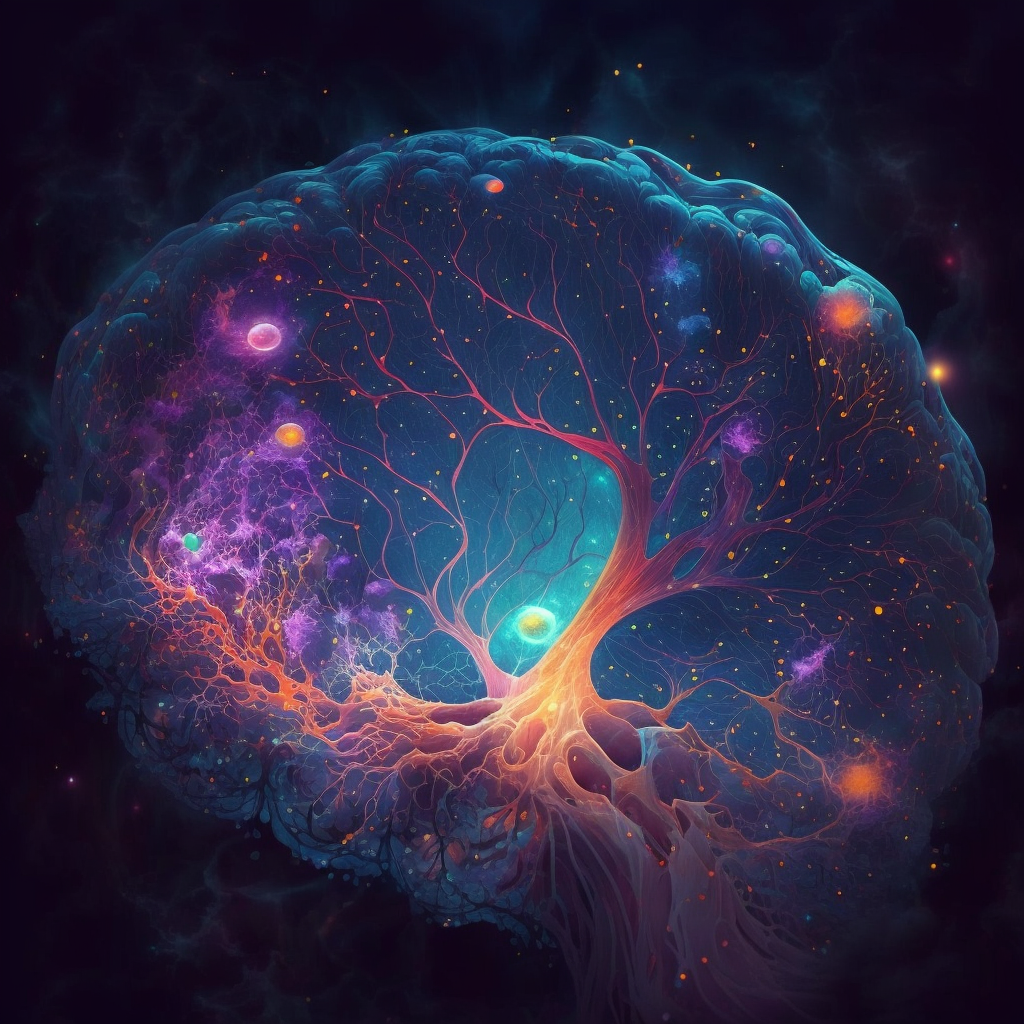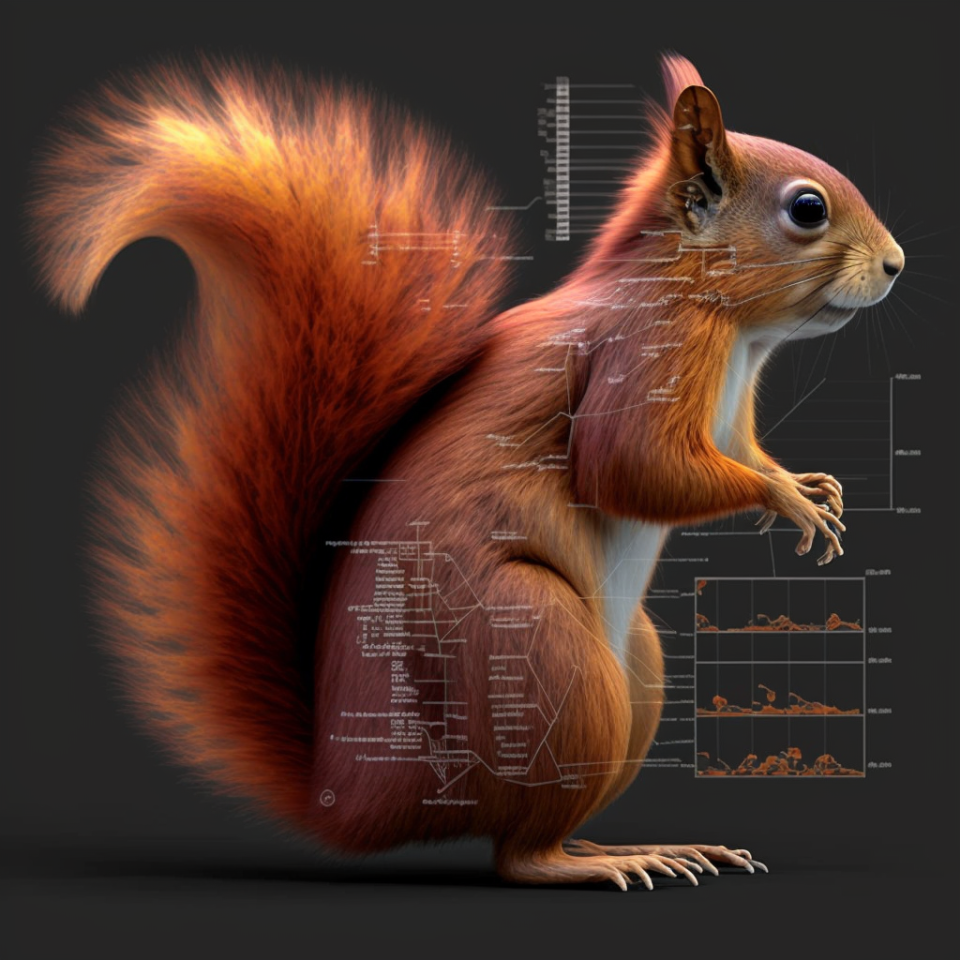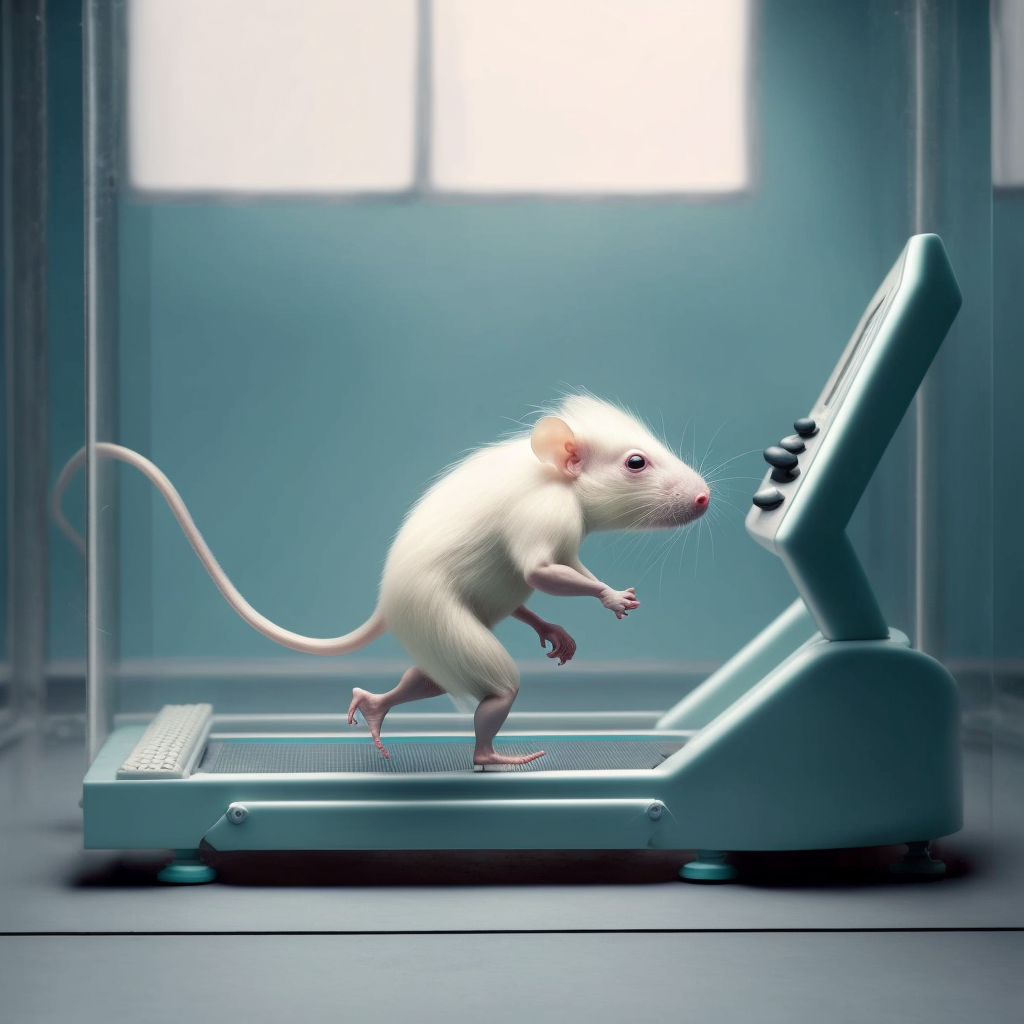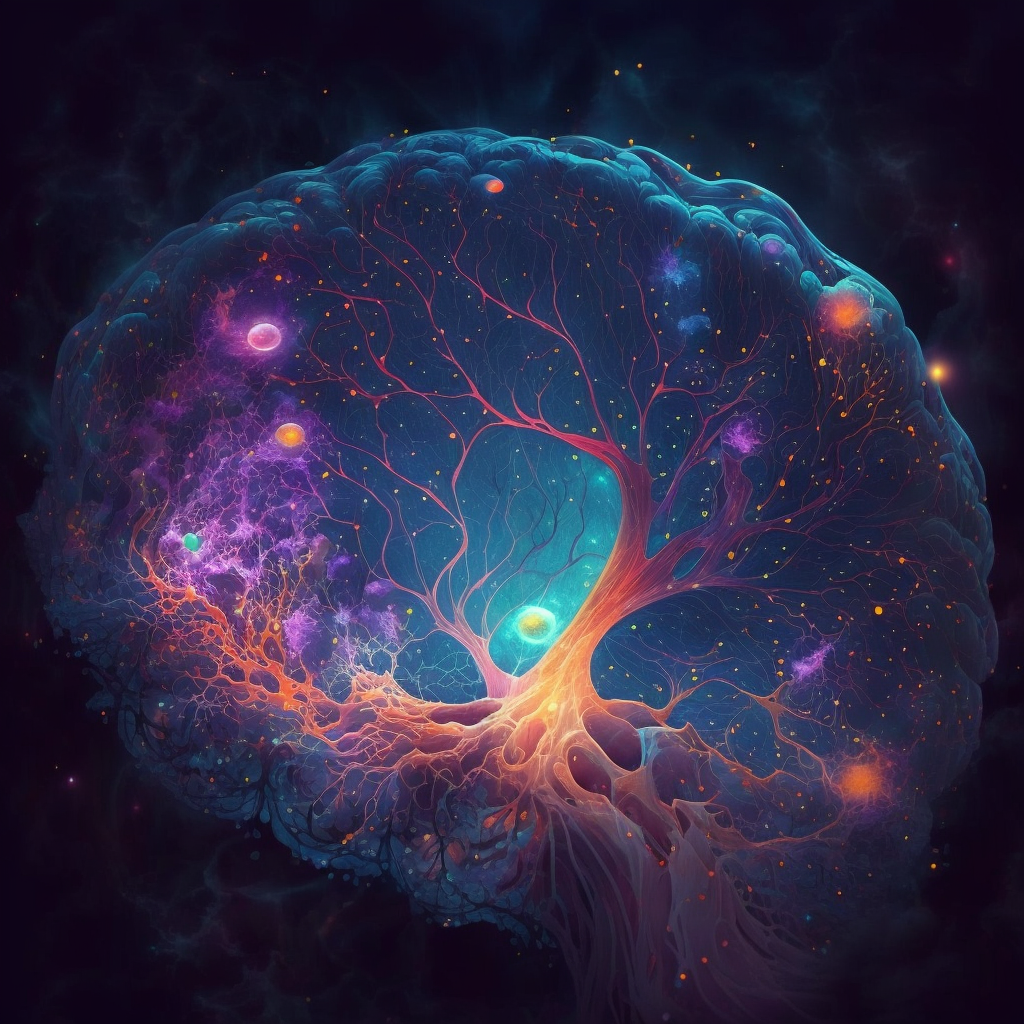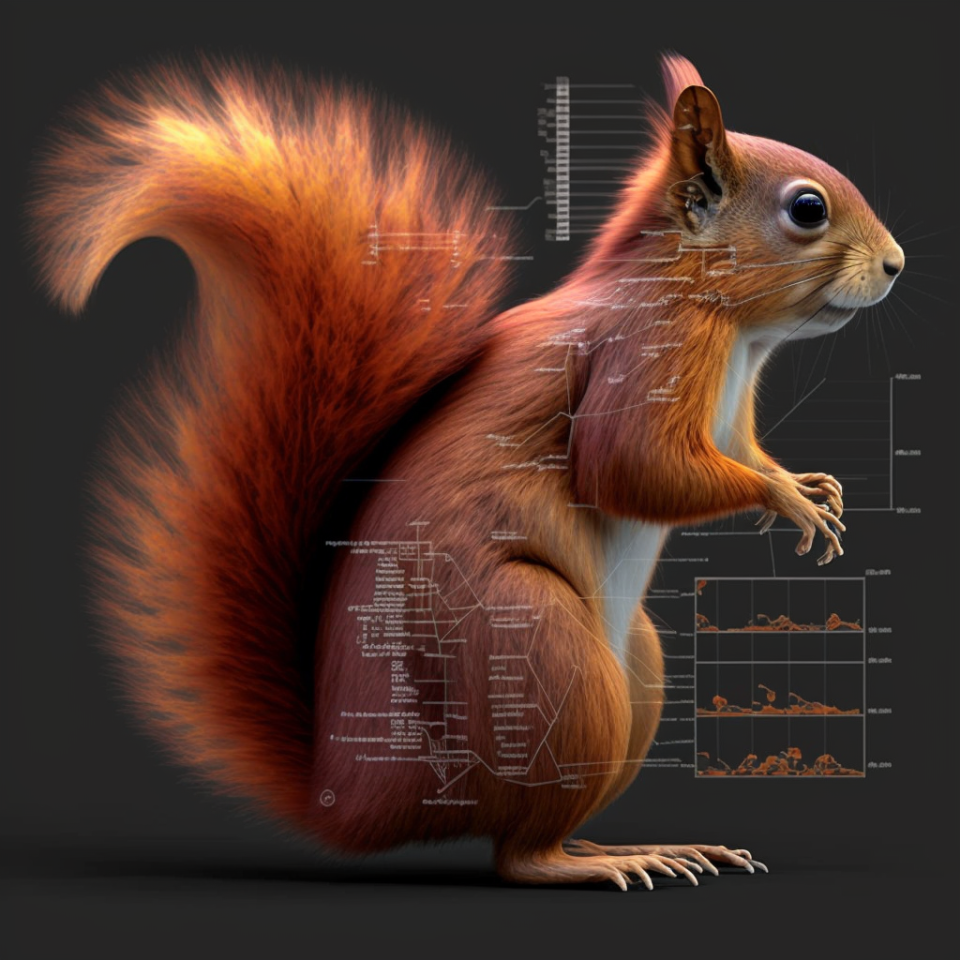 Notes
The biggest challenge has been finding the correct prompts and variation that are anatomically correct or species-specific. For example, the difference between a North American red squirrel and Eurasian red squirrel—Midjourney really likes to put tufts on red squirrel ears: I don't know if this is because there are more photos of Eurasian red squirrels or if it's simply a more magical look that the AI has been trained toward.
*you may use any of these images